We Make You Memorable
We have the right item for you, no matter what the occasion. We help ensure that your brand stands out in the hearts and minds of customers, prospects, and employees alike.
Search our Promo Catalog
See new and trending products, or search for items using our powerful search engine.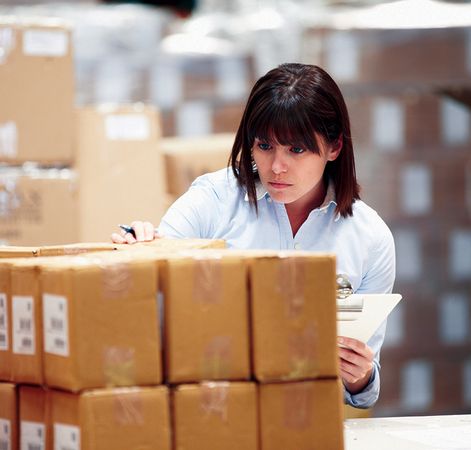 Make it Special
Our Logistics team can assemble coordinated items and then complete the look with custom packaging and even a handwritten note. We are happy to inventory your items and ship them out on demand.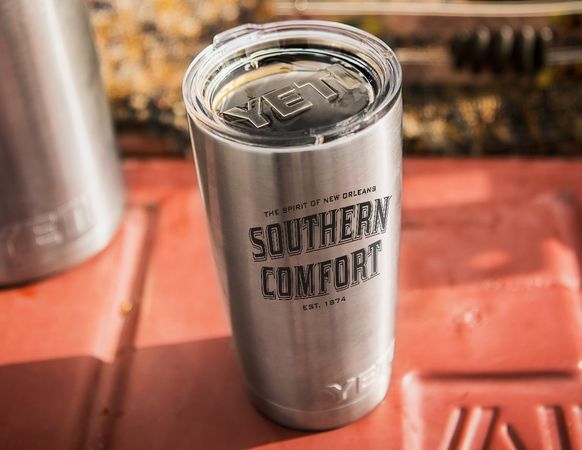 Premium Items for Premium Brand
Cobranding campaigns are a critical component of marketing, and everybody wants to get their brand on the trendiest items. See how we were able to source a hot items and the best price.