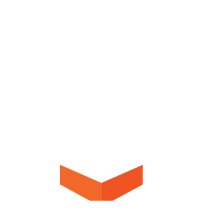 Looking for a place to land for you and your client base?
We are a fast growing company built by Sales People with a True Sales focus. Always looking for new talent in the print and promotional industry, we are excited to see what you have to offer!
Let your book of business flourish!
Are you a sales executive with an established customer base on the hunt for a new, stable home to grow your block of business? The Sourcing Group is the place for you!
We are a leading technology, print and promotional distributor that can offer:
A Financially Stable Environment
World Class Technology Offering for Customers
Aggressive Commission Plan
Strong Operational Support
and more!
The candidate for this position will excel at creating and closing new opportunities. By using a consultative approach to selling, this person will use their expertise to identify and qualify leads, leading to sales opportunities with both new and existing customers.
Qualifications:
Must have experience within the promotional marketing or printing industries.
Responsibilities:
Meet and exceed sales targets
Successfully create business from new and existing customer accounts
Foster customer relationships with growth in mind
Work with many different departments and resources (production, marketing, merchandising, customer service, accounting, etc.) to meet customer needs and offer support
Reach out to recruiting@thesourcinggroup.com if you are interested in moving your business to The Sourcing Group!
Have questions about the opportunities? Reach out and we will be in touch!