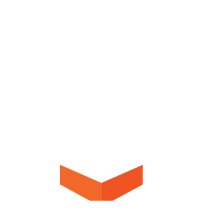 Looking for a place to land for you and your client base?
We are a fast growing company built by Sales People with a True Sales focus. Always looking for new talent in the print and promotional industry, we are excited to see what you have to offer! Please see below for our open opportunities!
Currently Hiring: Sales Executives
Do you have an established customer base and are on the hunt for a new, stable home to flourish your business? The Sourcing Group is the place for you!
We are a leading technology, print and promotional distributor that can offer:
A Financially Stable Environment
World Class Technology Offering for Customers
Aggressive Commission Plan
Strong Operational Support
and more!
If you are interested in being part of the TSG family and are eager to grow your business with abundant resources, please reach out today to either:
Mike Rowe – mike.rowe@thesourcinggroup.com
Joe Falcone – joe.falcone@thesourcinggroup.com
Have questions about the opportunities? Reach out and we will be in touch!