We Make it Easy to Build Relationships.
Here are six reasons why Marketers love partnering with us on their Direct Mail campaigns:

Print & Mail
Direct mail pieces are printed and mailed directly from our print facilities, which gets you to your target market quicker.

Batch Optimization
Based on budget parameters you set, we can hold jobs until a particular batch volume is reached.

Data Processing
Our powerful data processing software allows for multiple variable data print fields driven by any number of profile triggers.

Quick Run
We can also process small runs if your priority is reaching customers quickly during dynamic CTA campaigns.

Speed
We have USPS employees on site, so our jobs are taken directly to a postal distribution center.

Increased ROI
Our Postage Optimization strategies ensure maximum ROI on each job. See details below.
USPS Optimization
Our team of data processing experts looks at every print and mail job to determine how to maximize postage savings while increasing successful deliveries.

Postage Optimization
Jobs are presorted though our postal software before being printed to ensure maximum USPS automation discounts.

Mail Tracking
IMB tracking provides on-demand delivery statistics for each mail piece processed in our partner facility.

Return Mail Reduction
Address files are compared to weekly NCOA data and corrected to ensure recipients receive mailings in a timely manner.
Automate Direct Mail Campaigns with MultiSource®
Our powerful MultiSource© technology allows customers to fully automate their direct mail workflows, as well as manage other customer communication channels including email, web, social, and SMS. We connect your campaigns directly to our network of print-and-mail specialists. Just create the logic, import your customer lists, and your mail campaigns are sent out according to the parameters you set!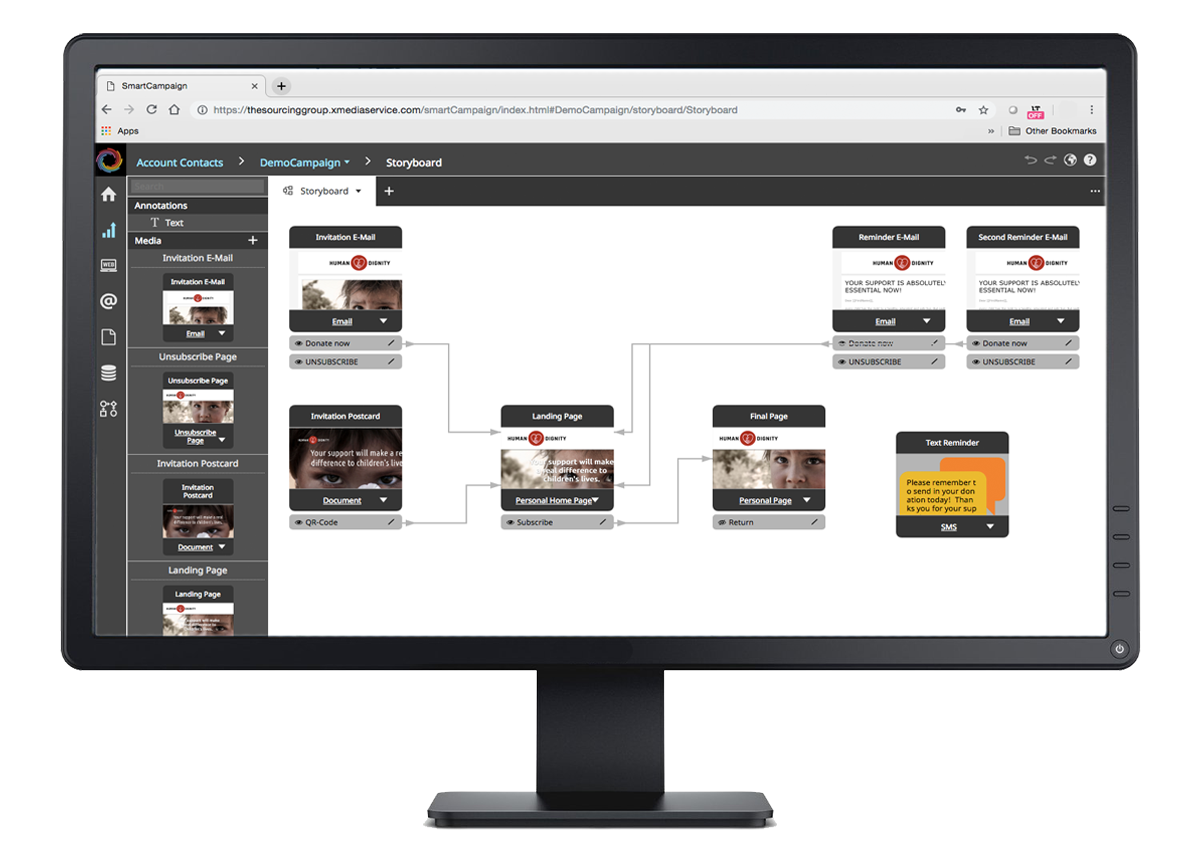 Targeted
Make connections and drive new sales using the campaign management tool. Combine print and fulfillment with digital media to build campaign event story boards. Set automatically triggered responses and mailing parameters for each campaign.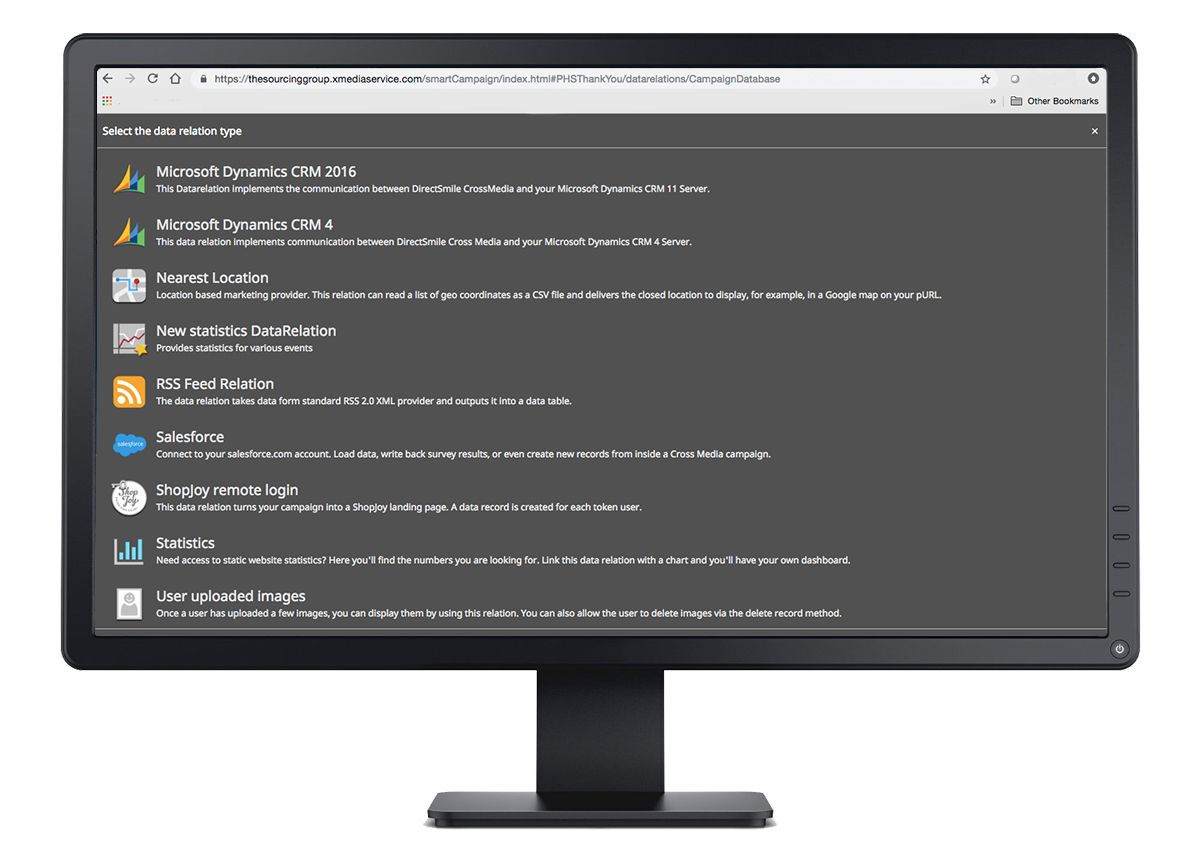 Integrated
Multisource connects seamlessly with a number of existing CRM platforms. You can also import data from a variety of address lists services. Libraries of images, print-ready files, and other assets can be stored online for both print and digital use.
Intuitive
Choose from a variety of preset business activities that best fit your need, including prospecting, cross-sell, announcement, or create your own model. Set up events and triggers and then utilize drag and drop functionality to build an easy-to-follow workflow.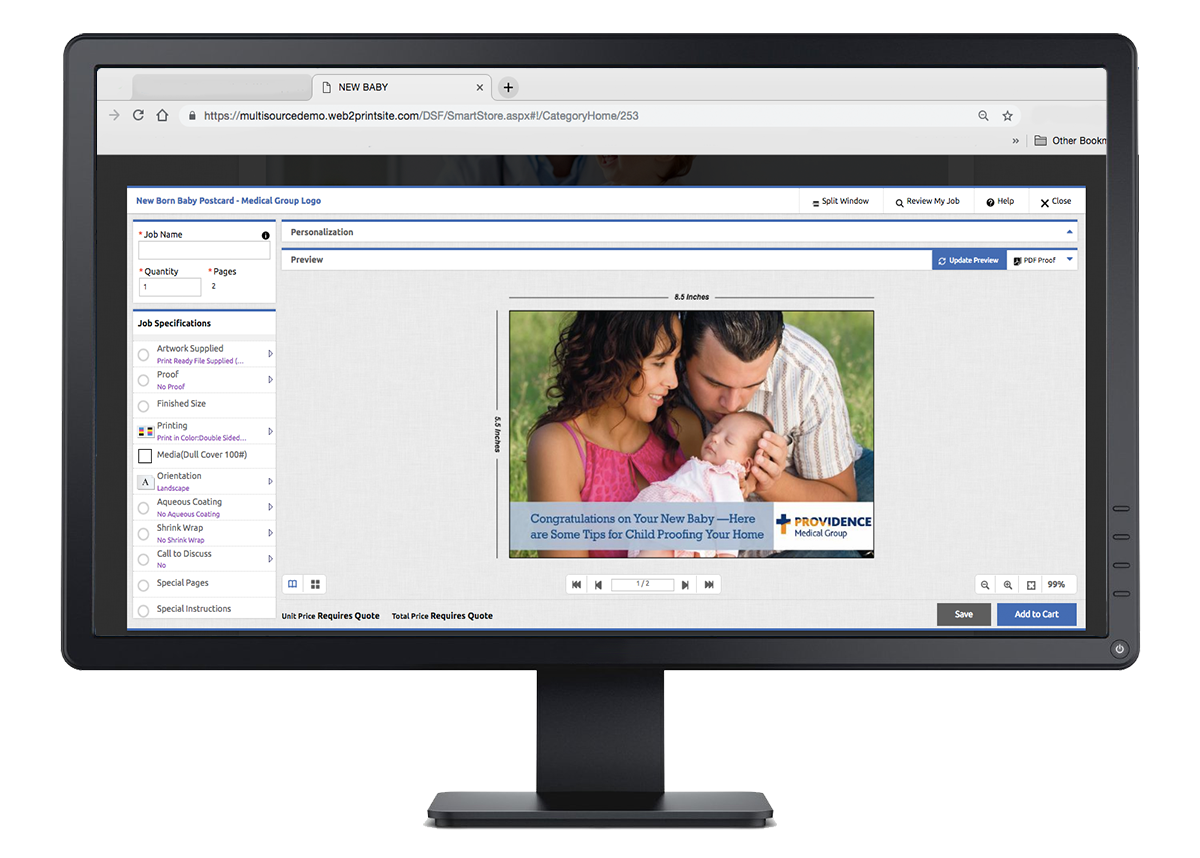 User Friendly
Design coordinated mail pieces, emails, and social media posts using simple tools. Import images and other brand assets to utilize in campaigns. Select print specifications, send files to press, and initiate mail campaigns right from the MultiSource® Hub.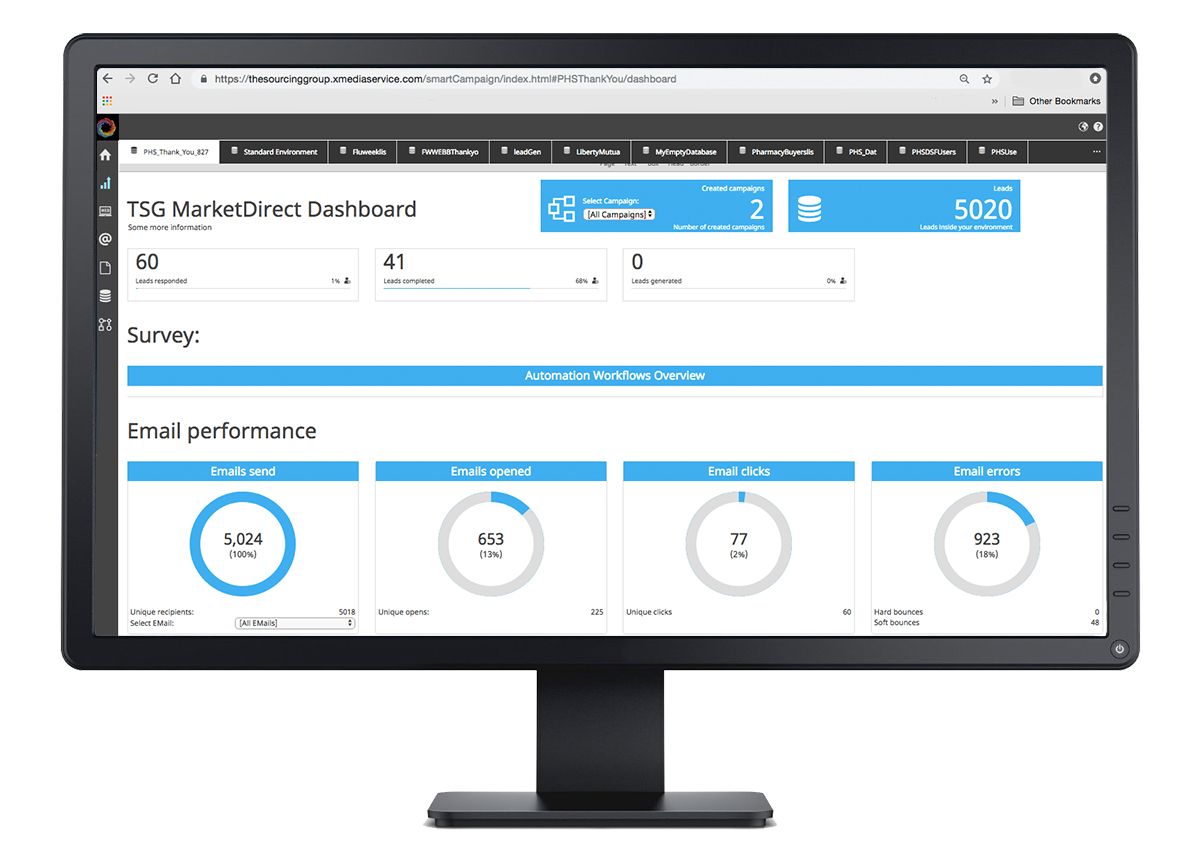 Insightful
Monitor campaigns via the easy to read dashboard. Real time analytics offer powerful insights to help you adjust current campaigns or create more predictive models for future campaigns.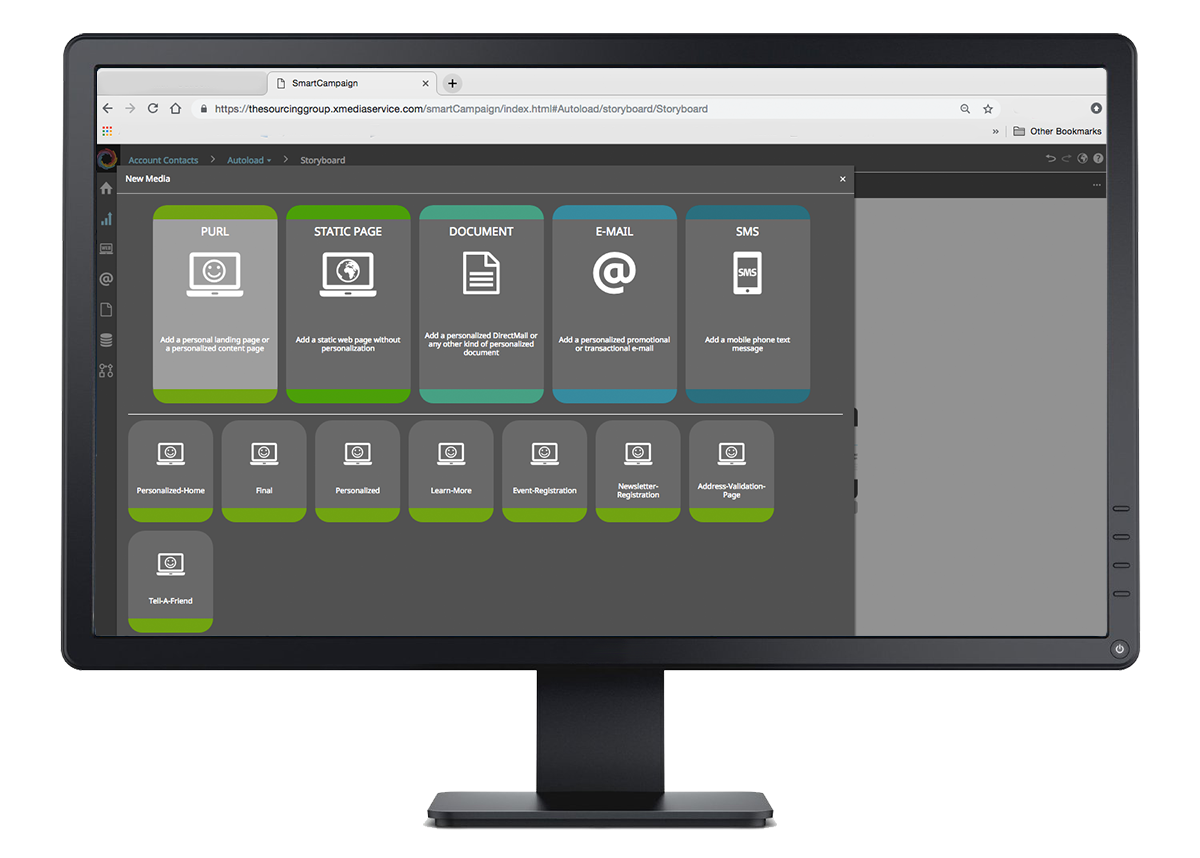 Connected
Aggregate the shipment of promotional items, variable item kits, and apparel into one powerful "Omni-channel" hub. Plug in social media accounts and online content. Add more marketing/communication channels, as well as company stores, as your business grows—MultiSource® scales with you!
See Multisource in Action
Provide us a sample campaign and together we can create an automated customer communication sequence!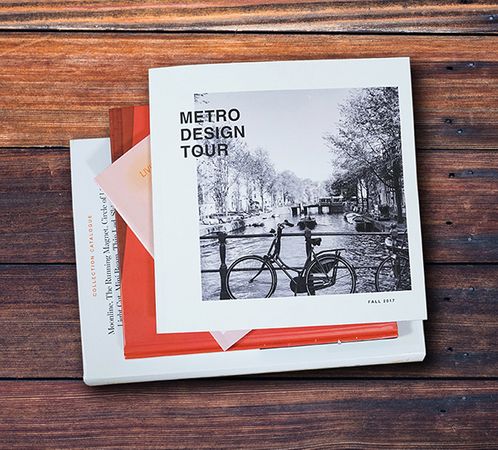 Marketing Collateral
We can extend your direct mail campaign seamlessly to other channels. We can produce brochures, POP materials, signage, product packaging and more!