Our Passion for Innovation is Matched Only by Our Dedication to Our Customers
The Sourcing Group was founded in 2005 by Dennis Clemente and Billy Caan with a simple commitment, that we would do whatever it takes to service our most valuable assets...our customers. We are dedicated to helping customers simplify the management of their branded materials by offering innovative technology, industry expertise, and unparalleled service. We believe strongly in our people, our company culture, and our "customer advocate" mentality. All of us at TSG are engaged in the process and fully empowered to make decisions that help our customers make the best use of their time, their resources, and their money.
"You all are awesome! I wish everyone was this easy to work with."
We Serve All Types of Customers
Our people bring years of relevant knowledge and experience to customers across a variety of specific industries.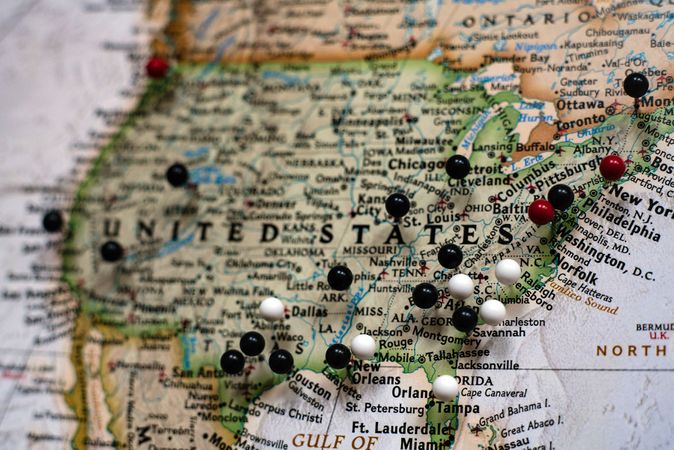 We are Where You Are
We have offices on the East Coast, West Coast, and in the Southeast serving customers across the country. Of course, we cater to customers with international offices, too!