Innovators in Technology, Print & Branded Merchandise
Every day we seek opportunities to impact the bottom line of our customers.
passionate • resource-full • empowered
Customers rely on The Sourcing Group to optimize the flow of their branded materials, from purchase to delivery. Our proven system generates measurable savings for clients on their print, promotional items, and logo apparel. At the same time, our web store and marketing automation software put clients back in command of their entire inventory of branded assets.

From start to finish, we've got you covered.
We Deliver Results
See how The Sourcing Group says "yes" to clients by combining technology with specialized products.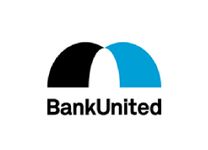 Explore new and popular items, search using key words, and preview your logo on various products.

Check out our on-going catalog of industry trends and case studies paired with news and innovation.
We are The Sourcing Group.
Want to get a conversation started?