Innovators in Technology, Print & Branded Merchandise
Every day we seek opportunities to impact the bottom line of our customers.
We are Resource-Full
Customers rely on The Sourcing Group to optimize the flow of their branded materials, from purchase to delivery. Our proven system generates measurable savings for clients on their print, promotional items, and logo apparel. At the same time, our web store and marketing automation software put clients back in command of their entire inventory of branded assets.
We Deliver Results
See how The Sourcing Group says "yes" to clients by combining technology with specialized products.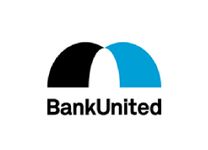 We are Industry Specialists
Our customers operate in industries that are subject to specific compliance regulations or that require specialized products and processes for their operation. The Sourcing Group is staffed with teams of industry professionals who help customers navigate these unique requirements while also identifying opportunities for cost savings and efficiencies.
We are a Wealth of Knowledge

Download checklists, guides, and calculators to help you plan your next event or purchasing occasion.

Explore new and popular items, search using key words, and preview your logo on various products.

We spend a lot of time keeping up with industry trends, visiting our suppliers, and learning from clients.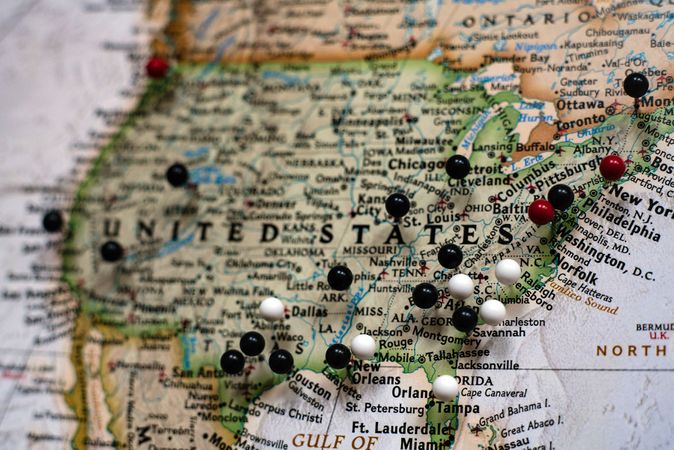 We Are Where You Are
We have offices on the East Coast, West Coast, and in the Southeast serving customers all across the country. Of course, we cater to customers with international offices, too!