We Help you Dress the Part
We understand how critical branded apparel and uniforms are to company identity. As such, we offer staples such as embroidered shirts, jackets, and screen printed tees, along with many other innovative wearables, all while catering to your priorities:

On Budget
You tell us the need and budget, and we suggest items that fit the bill.

Name Brands
We can source brands that will make an impression on employees and customers.

Custom Apparel
Set your business apart from the competition with one-of-a-kind pieces.
Search our Apparel Catalog
Search for specific brands and explore trending apparel using our powerful search engine.
Let's Make Heads Turn
Several innovative apparel decoration techniques have been introduced over the past few years, allowing companies to go far beyond just embroidery on front-left chest. Explore all the decoration methods we offer below!
Uniforms Worthy of Your Brand
Uniforms are an important representation of your company, and when employees feel better about what they are wearing, we know they will perform better. We provide cost-efficient programs to some of the most well-known brands across many different industries.

Hospitality Uniforms
Front Desk
Housekeeping
Chef Coats



Industrial & Security
Safety Apparel
High-Visibility
Tactical Shirts
We make Uniform Programs a Snap
Our manufacturing, technology, and fulfillment capabilities combine to offer our customers an easy, lock-step uniform launch process. We can set up your program in just six steps!

We listen to your needs and vision, and then put together a brief for our designers and manufacturers.

Our designers utilize modern fabrics to ensure your uniforms are comfortable, fashionable, and cost effective.

Upon approval, production begins at our partner facilities. Embroidery and screen printing are completed on-site at our facilities.

Review and approve your customized online uniform store. Finished uniform pieces are received into our fulfillment centers and are ready to ship.

Launch the program! We send catalogs, ordering instructions, and brochures to all your locations.

Your Customer Support team is on hand to help employees and provide you with regular reports.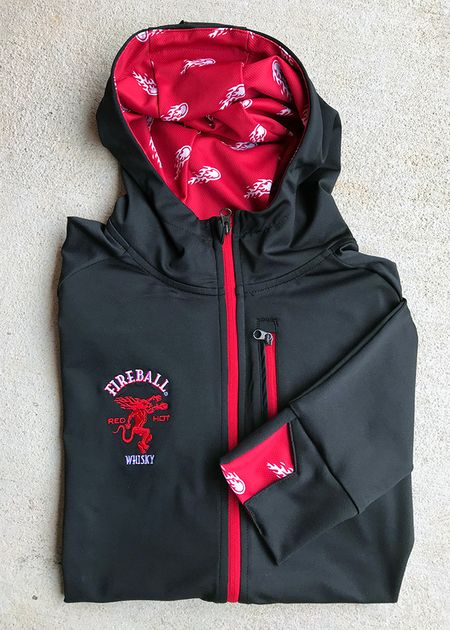 A Custom(er) Story
See how we created a custom hoodie for an iconic brand, at an affordable price. Your imagination is the only boundary!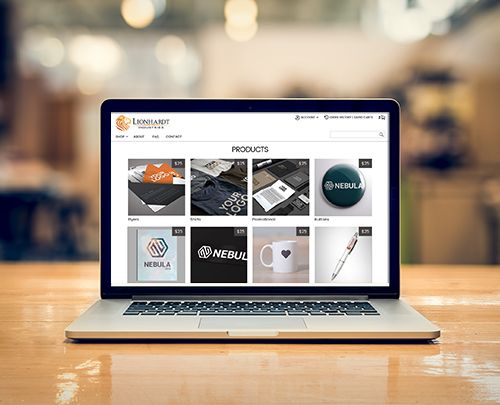 Company Stores
Even if you are not purchasing a large amount of apparel for your organization, we can still help you outsource employee apparel purchases via a web store.