We Create Labels for Any Application
Our sheeted and roll labels capabilities are limitless. We can print both flexographic and digital labels, allowing for full or multi-color designs. In addition, we offer any number of laminate stocks, varnishes, special face stocks, and adhesives, all at standard or custom sizes.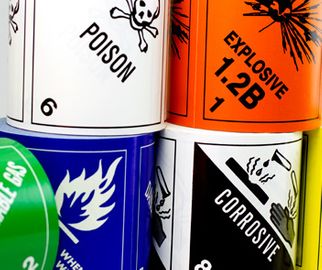 Regulatory & DOT Labels
Product Labels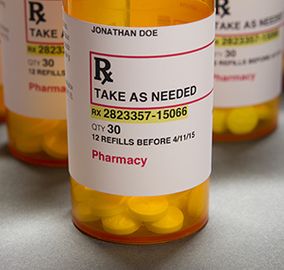 Medical Labels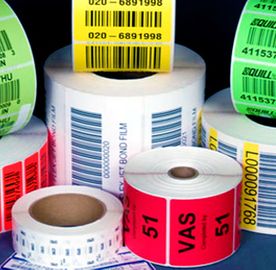 Variable Labels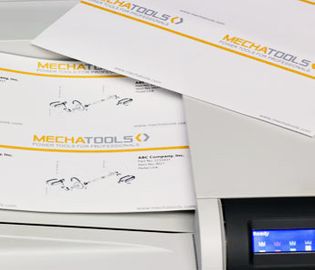 Ink Jet & Laser Labels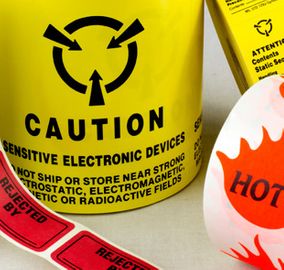 Warehouse Labels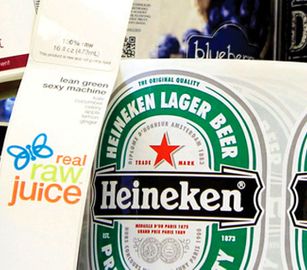 Custom Shaped Labels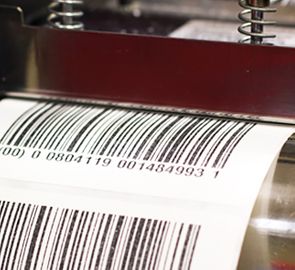 Thermal Labels
We Keep Your Operation Running
Our industry specialists know your business and the form products needed to to keep it going. We can assist you with these types of specialty forms:

Regulatory Forms
We print checklists and logbooks needed for transportation and warehousing.

Customer Forms
We can create sign-in forms, two-part delivery and service forms, or any other information-gathering form you might hand to a customer.

Specialty Stock
We work with specialized manufacturers to produce forms with security or other regulatory features.
Business Forms
Preprinted forms offer numerous advantages over laser printed forms including monetary savings, time savings, and professionalism. We offer forms and accompanying data processing services for all of these applications:

Checks and Envelopes
We print checks with MICR and other security features, and we offer return and window envelopes in almost any size.

Statements
We print both digital and offset sheets. Ask us about our statement Print and Mail capabilities!

Tax Forms
We process process, print, and mail tax statements from the export files of any number of software platforms.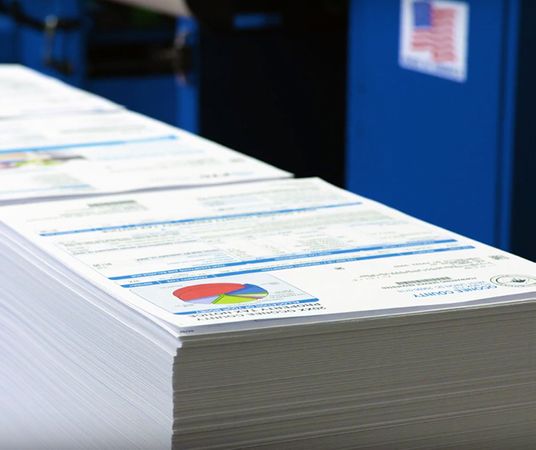 Variable Print
If your print and mail volume is becoming more than you can handle, consider outsourcing to our Data Processing and Variable Print services. We work with hundreds of industry-specific software programs and our services are extremely cost-effective.