We Do the Heavy Lifting
Admit it--your supply closet is overflowing, and worse yet, the packing and shipping process is beginning to consume your day! You can take back control by outsourcing your marketing logistics functions to our Warehouse Team. We handle every facet, from receiving and inventory, to packing and shipping.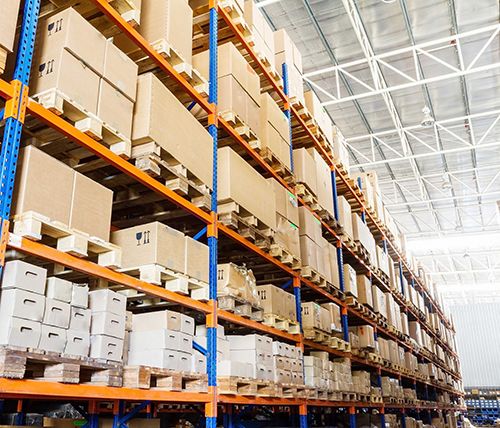 Fulfillment & Logistics
We can have your branded items produced and shipped directly to us. We keep them stored safe, secure, and out of your way at our warehouse. And any time your items are on our shelves, we send you regular item counts, so you maintain complete visibility of your inventory without tripping over it every day.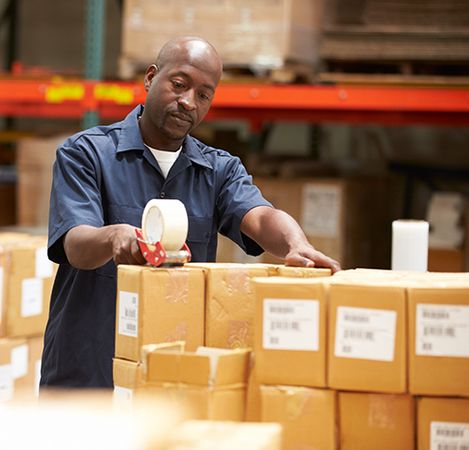 Shipping
We are experts at managing large-scale shipping campaigns with precision. Whether you are managing a desk drop for clients, launching a seasonal deco package for retail stores, or staging items at an advanced warehouse for your trade show, we will ensure your items arrive organized and right on schedule.
We Bring it all Together
Each day our Logistics Team handles hundreds of multi-attribute shipping transactions. We take care of the time-consuming work so your team can stay focused on other important tasks.

Pick and Pack
We can easily send out custom assortments of items stored in our warehouse to your customers and field staff.

Kitting
If you need to send a bundle of items together on a regular basis, such as a welcome package, we can assemble and ship those items for you.

International Shipping
Managing international shipments can be complicated and time consuming. We find the most cost-effective carriers and also handle all the customs and duties.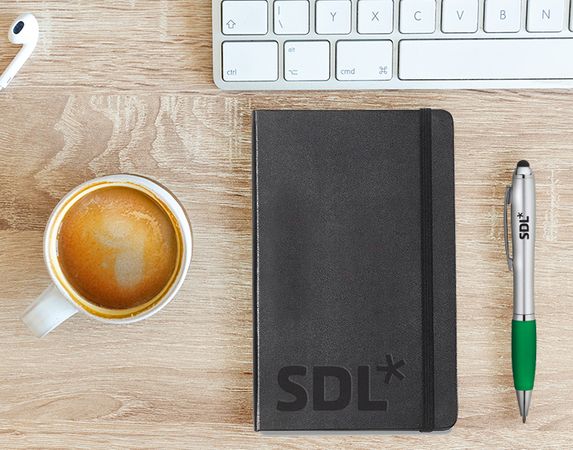 A Globally Synchronized Brand Launch
Learn how our Logistics team helped SDL roll out a new logo to their employees around the world by executing a global "desk drop" to perfection.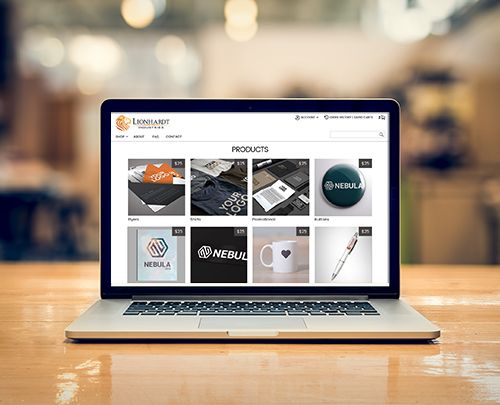 Company Stores
Our custom company stores simplify the management of your marketing and operational materials. Let us show you how!