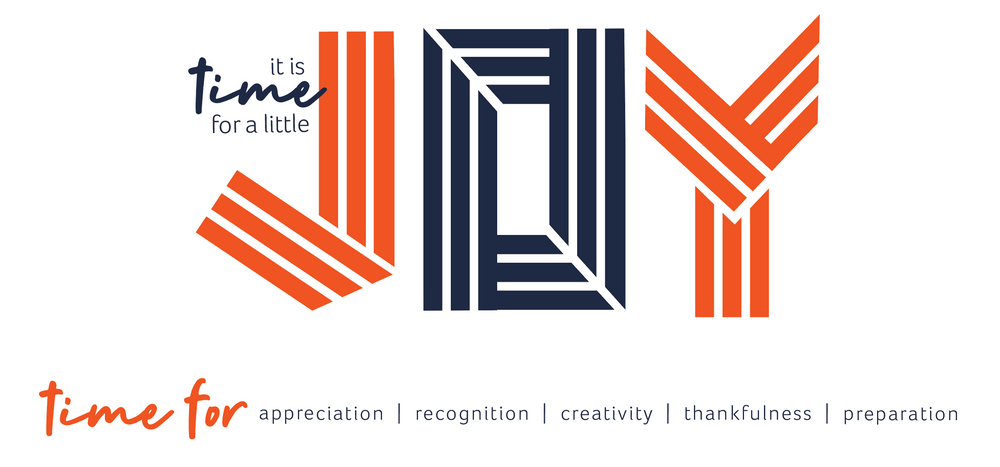 Seize the season.
It's been a unique year to say the least. As we roll into the last months of 2020, take this opportunity to do all the things that allow you to end the year on a positive note!

Appreciate
Employees, Team Members, Clients, Loyal Followers, Customer Service Representatives and more! Use this opportunity to let them know they are valued!
Reflect
Allow your brand to process the events of the year, and make a decision to celebrate the ones who have helped you through.
Spread Joy
Happiness and positivity is a good enough reason to send a gift! Stay present with your audience and send a little joy their way!
Get Creative
Still working from home? We have so many ideas on how to help reach your audience from afar!
Recognize
Has someone gone above and beyond to help your brand this year? Let them know you noticed!
Prepare
Next year starts a new chapter. Let your audience know about your new goals and initiatives as you turn a new leaf.
Harness Technology during the Holidays!
Take a look at this case study about how we streamlined the holiday card process for a valued client from beginning to end! Sending holiday cheer doesn't have to bog you down. We have a solution!
Get started on your gifting!