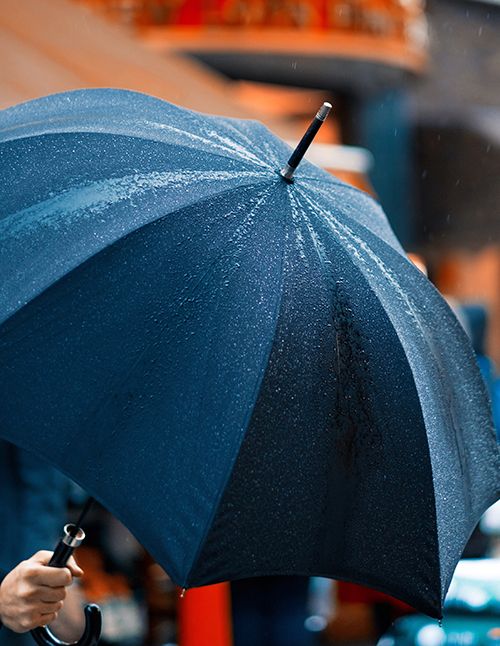 Insurance
The insurance industry is one of the largest segments we serve. From the beginning, our company has been on the forefront of data processing innovation and Print and Mail services efficiency.
Process Focused
We employ a team of print process experts to help customers increase accuracy and customer response, while simultaneously reducing print and postage costs. Our advanced security processes ensure that personal data for critical mailings, such as EOBs, statements, ID cards, ANOCs, and policies remain confidential.
Electronic Communication
We also offer the next step in customer communication: "e-delivery." We can translate your mailings to pdf format and then deliver them to you for account upload, or we can email them directly to your customers.
Relationships
In addition to transactional-type communication, our capabilities extend into relationship-building activities. We print and mail new customer materials such as Welcome Packets and Policy Explanations. We can also assist with direct mail marketing, email campaigns, promotional items, apparel, or any other event-driven marketing items.