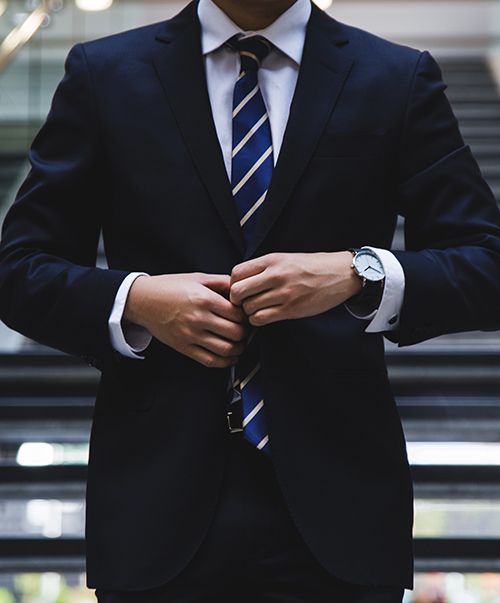 Financial
Our data processing team brings decades of experience to print and mail projects. With their assistance, our bank and financial customers often achieve measurable savings across all their customer communication jobs.
Corporate
We also offer products and services for corporate operations, including coupon books, regulatory and compliance mailing, direct mail marketing, and more. Our data processing team offers revenue generation opportunities on mailed statements, not to mention digital statement options.
Branches
We cater equally to branch offices, insuring that branding is consistent at every point of customer contact. We provide signage, logo apparel for staff members, brochures, name tags, and more.
Technology
Whats more, our technology platforms help companies connect HQ with branches and customers alike. All our technology is web-based and easy to use.