Customers rely on The Sourcing Group to optimize the flow of their branded materials, from purchase to delivery.

From start to finish, we've got you covered.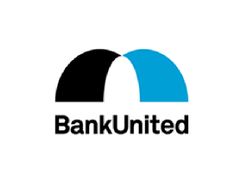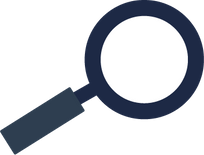 Explore new and popular items!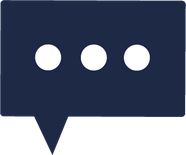 Our on-going catalog of industry trends and case studies!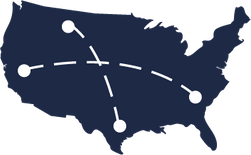 Our offices near and far!
We are The Sourcing Group
Want to get a conversation started?