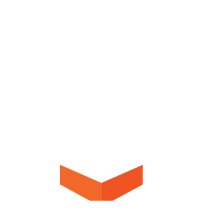 The wind blew you in a bit of a different direction.
Don't worry! You are in the right place. The website you were looking for is now part of the The Sourcing Group family. We have a lot of great resources and information in store for you. Click below to get started!
Need someone to contact you? Reach out and we will be in touch!