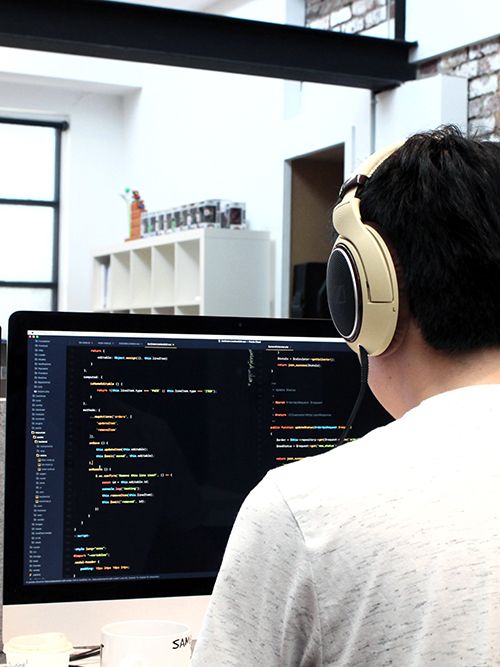 Technology
The tech and software industry moves fast, so we assembled a B2B Team to keep up! We know branding is critical in the Tech space, not only for attracting new clients, but also the brightest talent.
Marketing & Sales
Many of our clients rely heavily on trade shows for marketing and customer engagement. We stay on top of the latest trends to bring our clients the coolest SWAG, branded apparel, and customer gifts. Furthermore, we can facilitate the distribution of sell sheets, brochures, and other printed and digital assets via our company store platform.
Logistics
Our team excels at managing the logistics required to get SWAG and other branded materials from the warehouse out into the field. Not only do we source items, but we partner with event companies and convention venues to manage inbound trade show drop shipments.
HQ
We also cater to client teams at HQ. We work with HR departments to create cool New Hire Kits and recruiting giveaways, not to mention badges and lanyards. We also help companies reinforce their identity with banners, signage, and wall graphics.