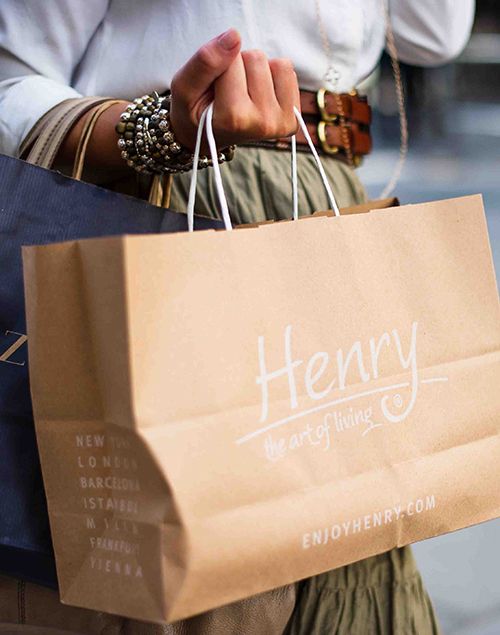 Retail
We understand how critical timing and brand continuity are in the retail industry. Our Retail Team is geared towards helping our clients execute their promotional calendar and supplying their outlets with the branded supplies they need for their operation.
Stores
Our print experts ensure the colors of every piece in a seasonal décor kit matches seamlessly. We produce items such as window and wall graphics, signs, seasonal POS displays, and more. When those pieces arrive at our warehouse, our Logistics team members sort, stage, and ship each kit exactly when they are scheduled to be at stores.
Merchandising
In addition to seasonal items, our team provides retailers with merchandising essentials such as product and shelf labels, hang tags, product packaging, and bag stuffers.
Corporate
We also assist marketing teams with direct mail campaigns, printed coupons, and other promotion essentials.