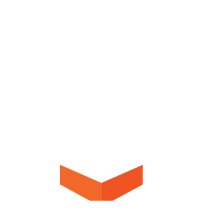 Looking for ImageX?
Don't worry! You are in the right place. The website you were looking for is now part of the The Sourcing Group family. We still have the excellent resources that were available on the previous site, see below!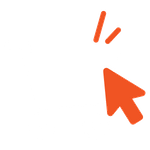 Sign in with your credentials to log-in to your on-line storefront through Foundry Commerce.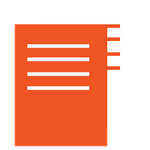 File Upload
Welcome to the TSG FILE TRANSFER SYSTEM
Please compress your files into a single .zip or .sit archive to help prevent corruption.
For Print Projects: Please provide a PRESS READY PDF file with crops and bleeds along with your source files (including fonts and linked images).
For Promotional Products: VECTOR ART (AI, EPS, PDF or SVG) is preferred.
Once your files are uploaded you will receive an email confirmation and your TSG Team will be automatically notified that your files are available.
Should you have any questions or difficulties, please call us at 925-474-8100 for assistance.
Choose your TEAM below
A new window will open. If one does not, you will need to modify your pop-up blocker settings to either temporarily allow pop-ups or add TSG as an exception. Once the setting has been changed, close your browser completely then start the process again