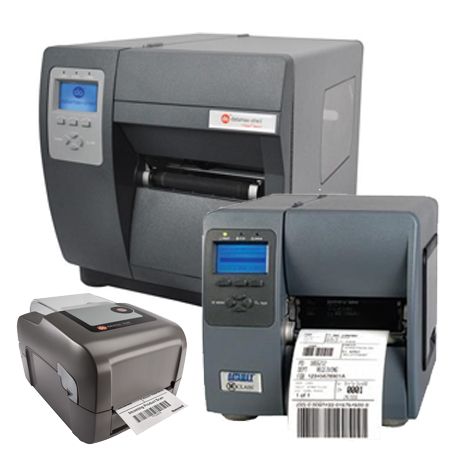 Printers
How does your pharmacy print labels? The Sourcing Group recognizes the increasing role product identification plays and we take it very seriously. Regardless of whether you are labeling medication or supplies, you need a reliable system that produces great looking labels.
What is the best printer for your organization?
How many labels will you need in a typical day? What type of products are you labeling? With about 8-10 questions we determine your label printing needs and email you a quote for the right printer with the right options. There is no guess work. Our products meet your needs.