We help you Dress the Part
We understand how critical branded apparel is to company identity. As such, we offer staples such as embroidered shirts, jackets, and screen printed tees, along with many other innovative wearables, all while catering to your priorities:

On Budget
You tell us the need and budget, and we suggest items that fit the bill.

Name Brands
We can source brands that will make an impression on employees and customers.

Custom Apparel
Set your business apart from the competition with one-of-a-kind pieces.
Search our Apparel Catalog
Search for specific brands and explore trending apparel using our powerful search engine.
Let's Make Heads Turn
Several innovative apparel decoration techniques have been introduced over the past few years, allowing companies to go far beyond just embroidery on front-left chest. Explore all the decoration methods we offer below!
TeamWear® Makes Company Apparel Programs Easy
Instead of spending time managing orders and being stuck with unwanted styles or sizes, our managed apparel purchase program allows employees to order directly from a customized online portal. We can set up your TeamWear® program in six easy steps!

Select items from a wide variety of options. We can even host an onsite apparel show!

Provide your branding guidelines and logo. We send you embroidery samples for approval.

Review and approve your customized TeamWear® online portal.

Determine employee budgets, which we program and maintain for you.

Launch the program! We email detailed instructions to all your employees.

We produce items in batches and your employees receive deliveries of their ordered items each month.
"The Sourcing Group has taken what used to be a very time-consuming part of my job and made it so much easier. I depend on them to run the program for me so I can focus on more important things. I know we are in good hands."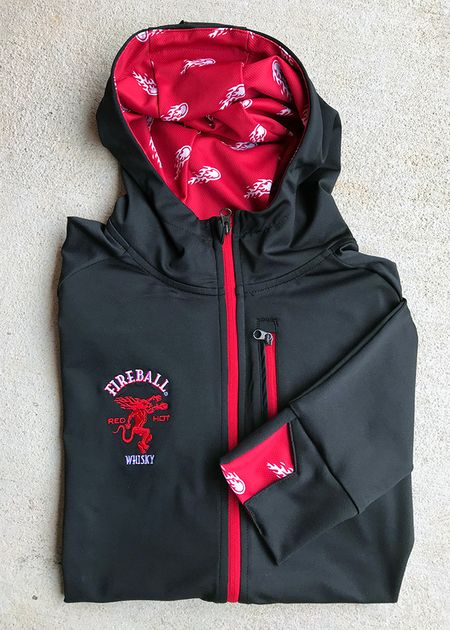 A Custom(er) Story
See how we created a custom hoodie for an iconic brand, at an affordable price. Your imagination is the only boundary!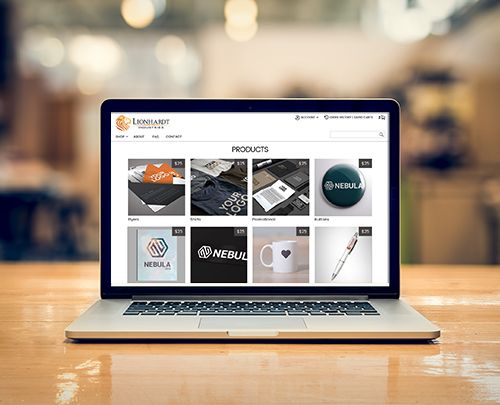 Company Stores
Even if you are not purchasing a large amount of apparel for your organization, we can still help you outsource employee apparel purchases via a web store.