We Put it All Online
Connect employees to your branded items and print products via your own company store. Through one intuitive portal, everyone in your company can shop, customize, and order items according to the parameters you set.

Time Savings
Staff members can focus on more strategic tasks rather than managing the promo closet.

End User Empowerment
Field staff can order branded merchandise, print items, as well as download digital assets in minutes.

Control without compromise
Set up item access and budgets by user. Enable management approval before order processing.
Our Platform is Packed with Features
Our web-based technology makes it easy to get inventoried and on-demand branded products exactly where they need to be. Learn more about the features of our technology below.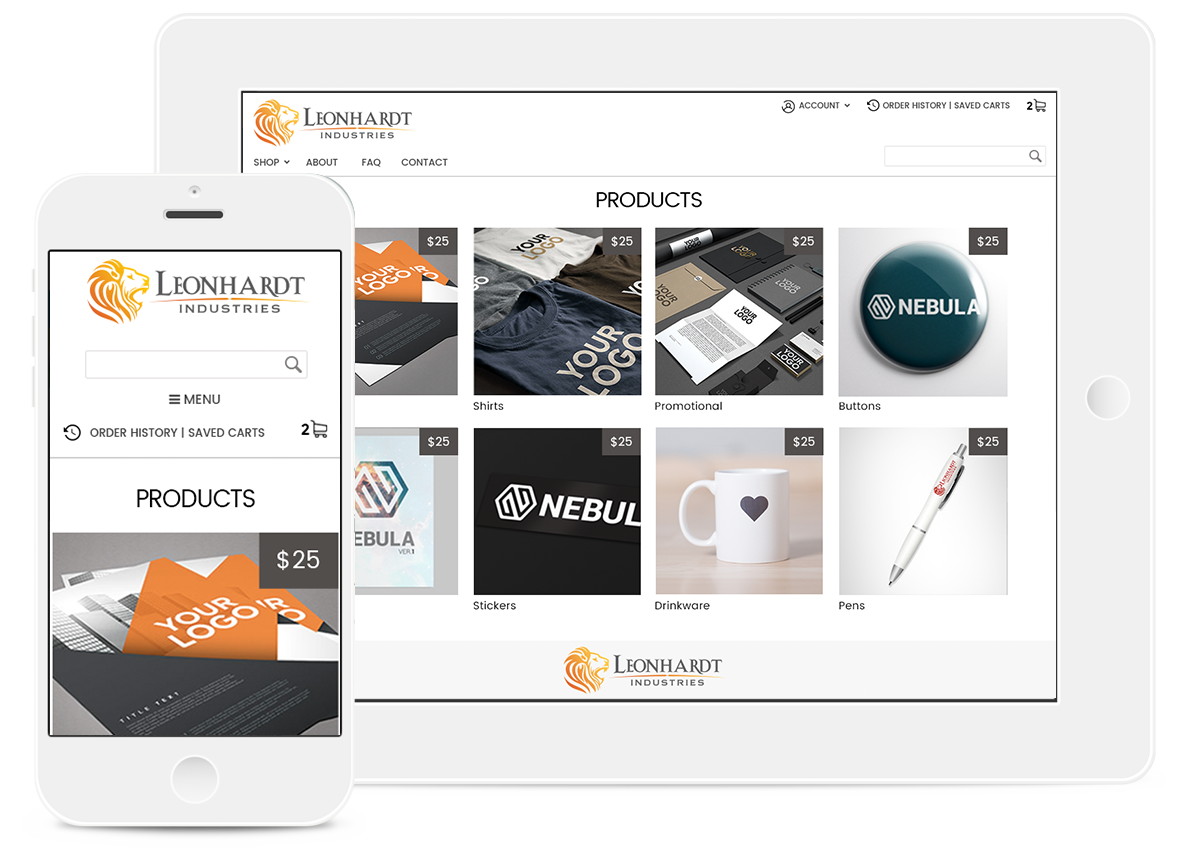 A Seamless Experience
Offer users a seamless experience by extending the look of your company's website to your company store. Customize colors and layouts to suit your company's needs.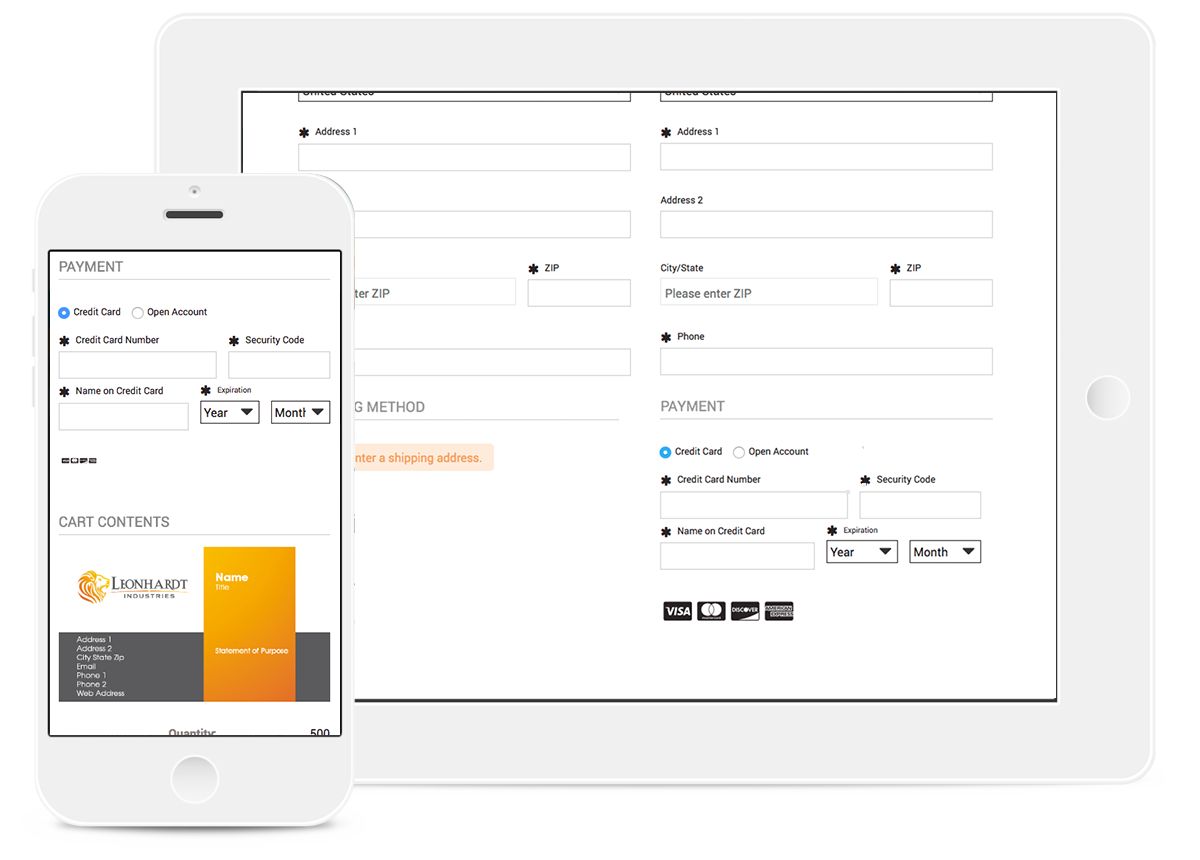 An Intuitive Interface
Modern shopping-like experience makes it easy for employees to select and order items. Order status updates in real time. Assign user profiles to limit employee access to specific product categories.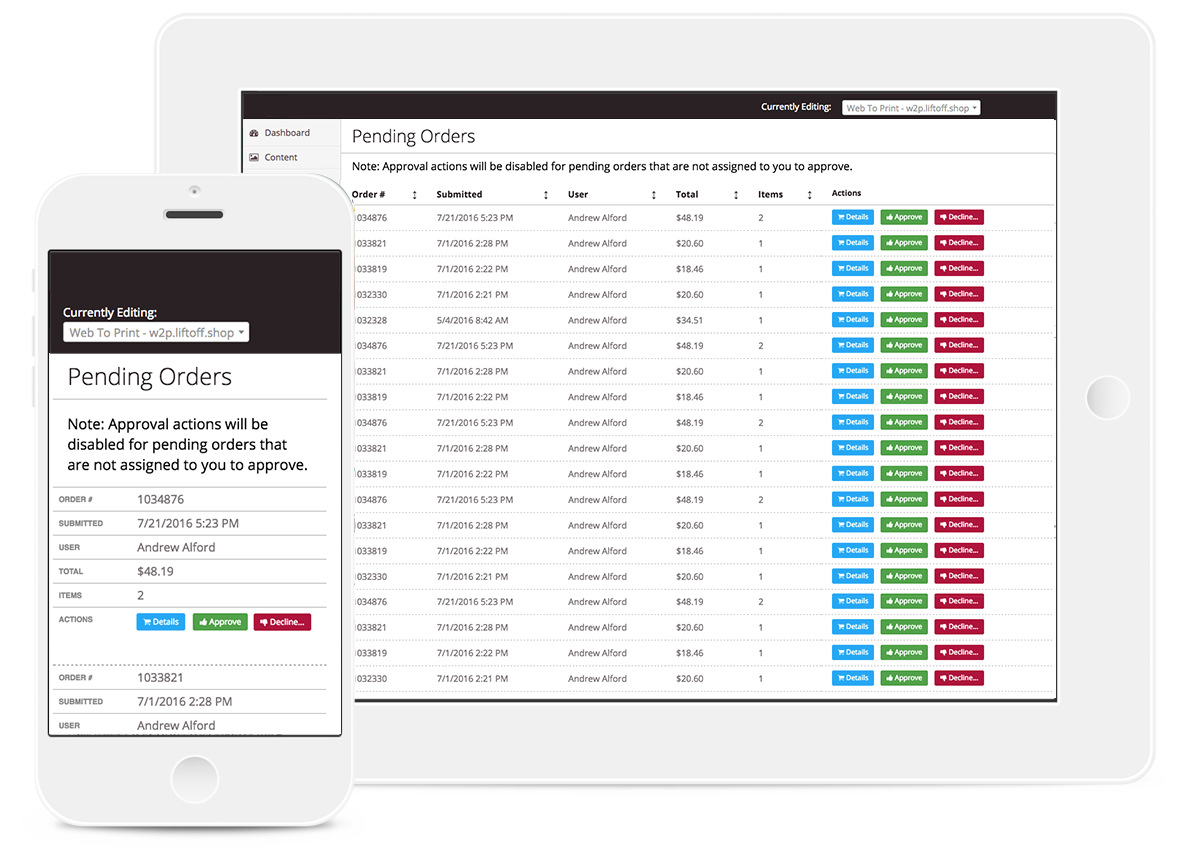 Management Control
Set budgets for any department or user. Designate items that require manager approval before being shipped. Assign approval roles to various department heads.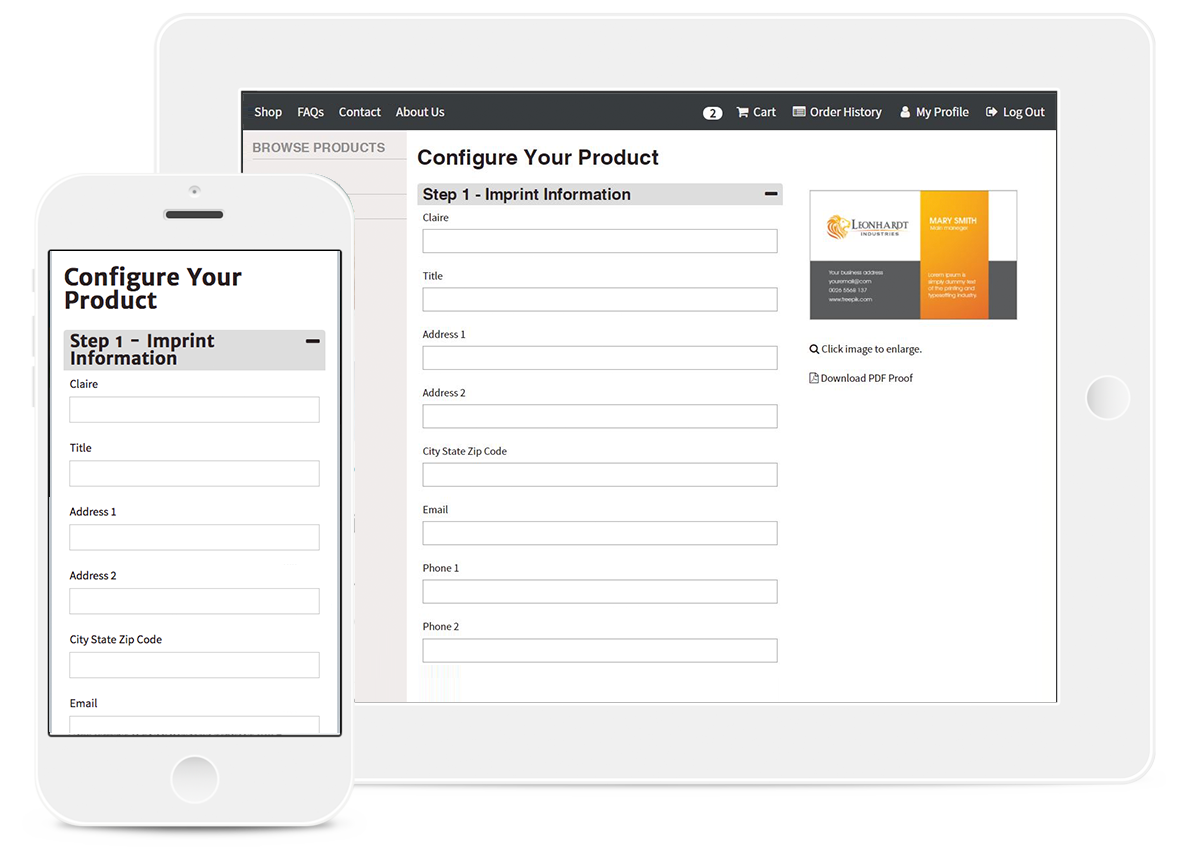 Configure Items
Users can customize designated fields, such as contact info, in company sell sheets and brochures. Documents in your library can be printed in bulk or downloaded for immediate digital use.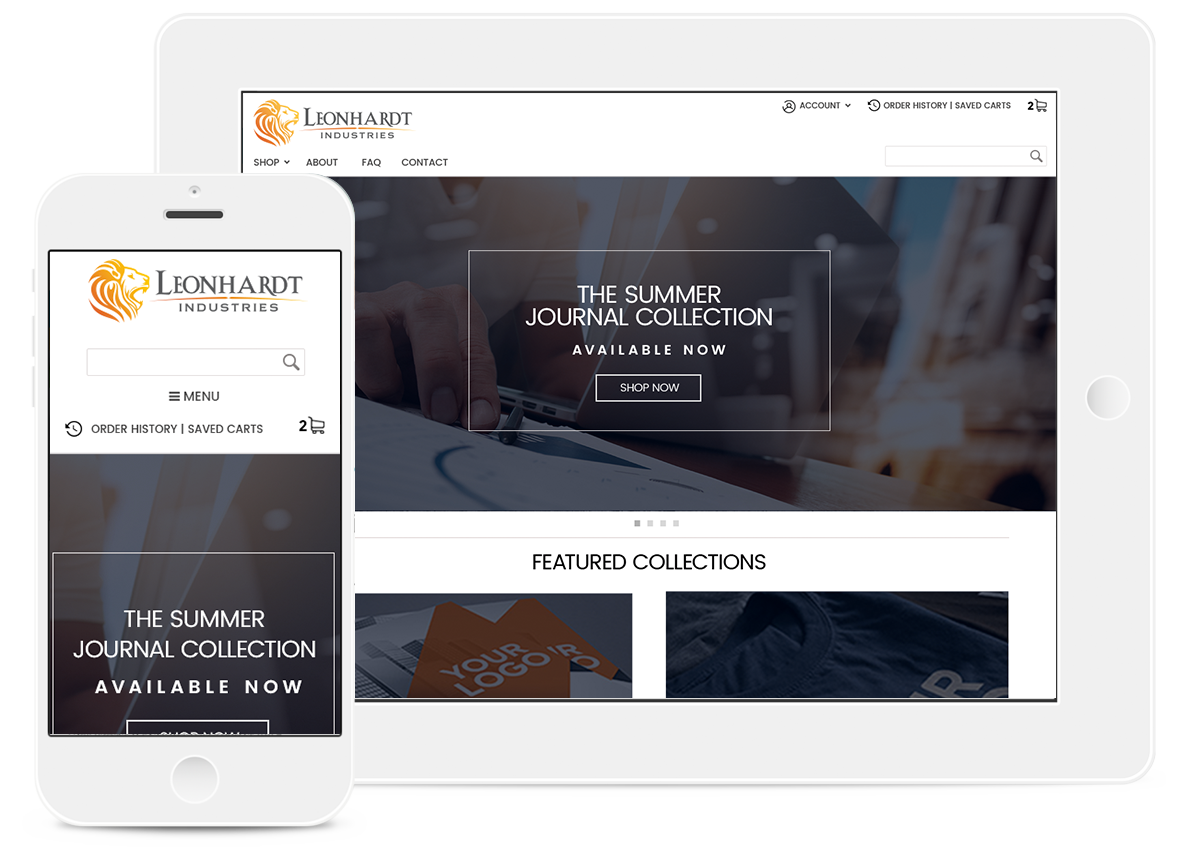 Accessible E-Commerce
Offer an ordering channel to your customers by making items available for purchase on a public page. Easily link that e-commerce page to your public website, and rest assured our platform is PCI compliant.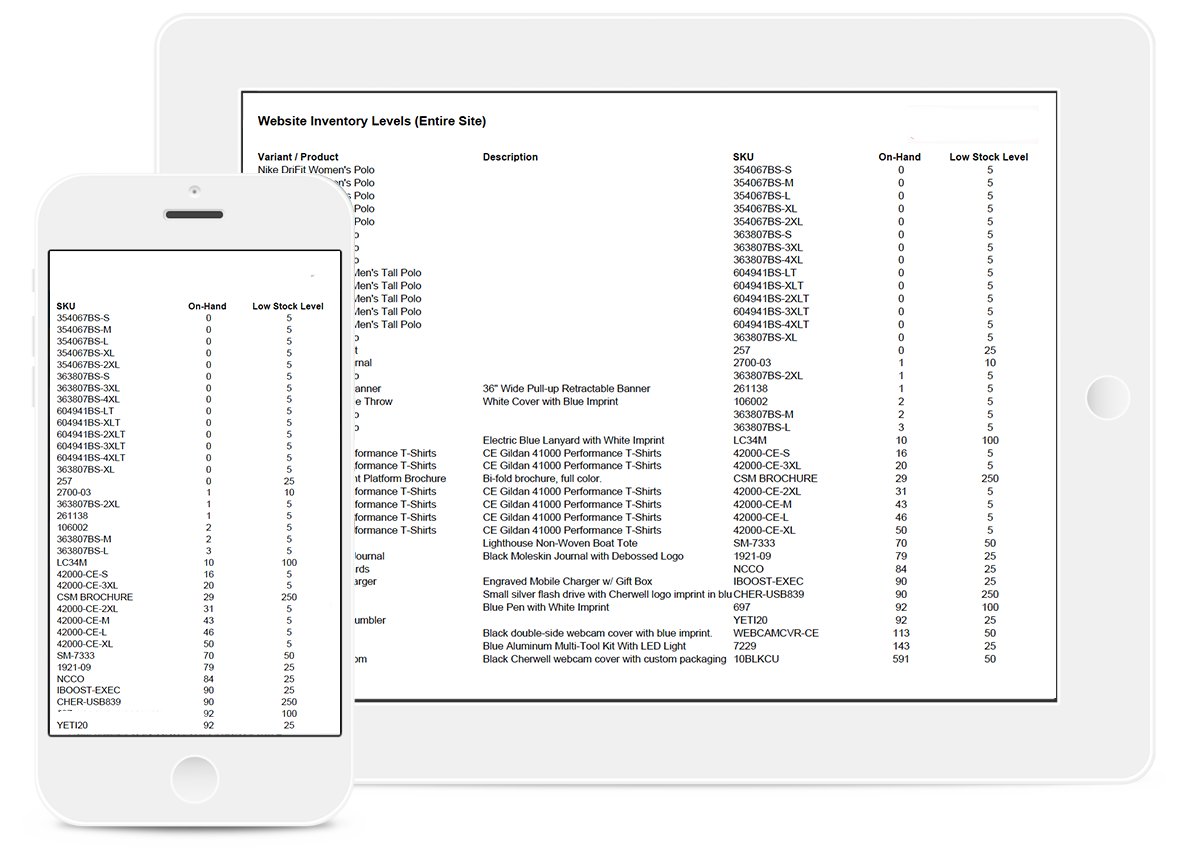 Inventory Monitoring
Download inventory reports at any time. Prevent ordering of out-of-stock items. Set minimum inventory by item to trigger low stock alerts or automatic reorders.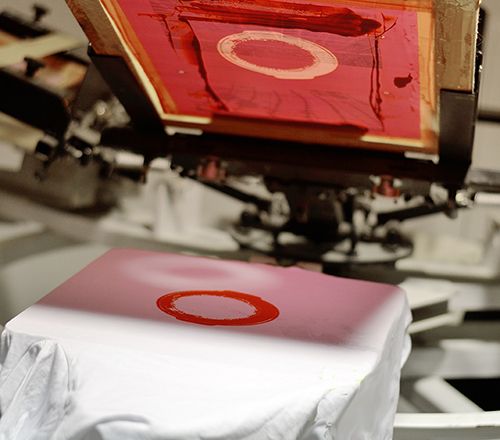 Order On Demand Items
In addition to inventoried items, our web store platform also accommodates made-to-order products. For instance, items in our promo and apparel catalog can be offered on the store and ordered on demand by users at reasonable minimum quantities.
Store your Digital Assets
Give employee access to files such as sell sheets, logos, digital catalogs and more on your company store. Ensure that your team is using the most up-to-date versions of your files while you maintain control over brand standards and quality. If you want your field staff to be able to customize those pieces, our web store technology can do that too!
Ready to See More?
We are happy to show you a working store that is applicable to your needs and specific industry!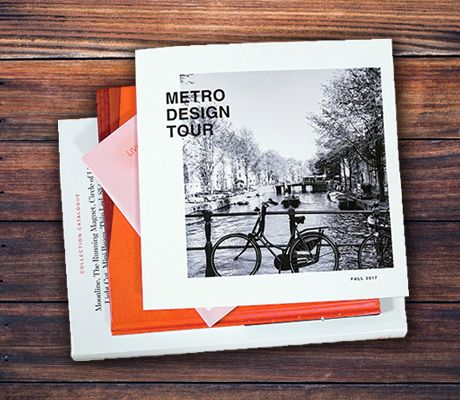 Marketing Collateral
Our Company Store platform can handle all your branded items, including all your marketing materials, signage, and trade show collateral.